Table Top Centrifuge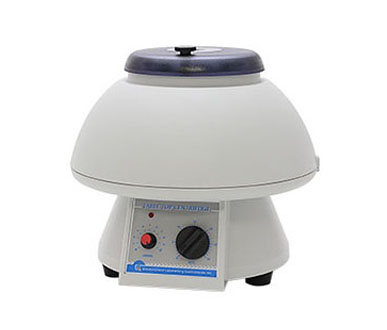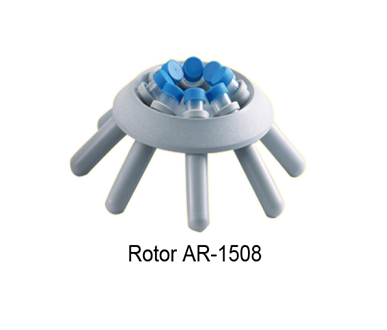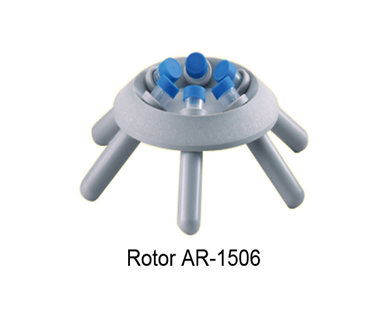 Model:DSC-200T
Table Top Centrifuges are widely used in many fields such as biology, medicine, pharmacology, laboratory, and other regions. Table Top Centrifuges are small, compact, strong and easy and safe for operation. The max. Speed of Table Top Centrifuge is 3000 rpm at 60 Hz.
Download
Add to inquiry
Features
• The design is up-to-date, beautiful outlook and durable.
• The speed and time of Table Top Centrifuge are adjustable.
• ABS outer shell can resist collision.
• Brushless, free maintenance.
• Table Top Centrifuge could accommodate 2ml~ 15ml centrifuge tubes without changing the rotor.
• With safety switch, when cover is opened, the motor can be stopped.
• Speed is linear and stable.
• Auto-balancing system.
• Quality certificate: ISO 9001, 13485
Specification
Model

DSC-200T

Order number

DSC-156T

DSC-158T

Speed

300~3000rpm at 60Hz ; 300~2500rpm at 50Hz

Timer

0~30 min. mechanical timer

Motor

Brushless induction motor

Rotor

AR-1506

AR-1508

R.C.F.

1,066g

1,066g

apacity

6 x (10~15)ml

8 x (10~15)ml

Standard accessory

6 x (10~15)ml tube adapter

8 x (10~15)ml tube adapter

Optional accessory

(5~7)ml or (1.5~2.0)ml tube adapter

Weight (kg)

N.W. 3.5 / G.W. 4.5

Overall dimension

W280xD2805xH255mm

Power supply

AC 110V 50/60Hz (220V 50/60Hz available)