Unstirred Water Bath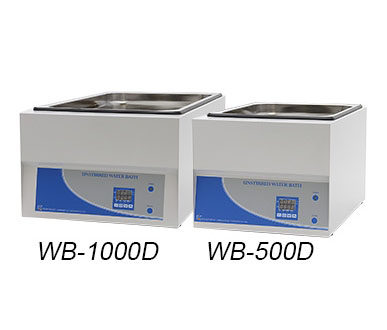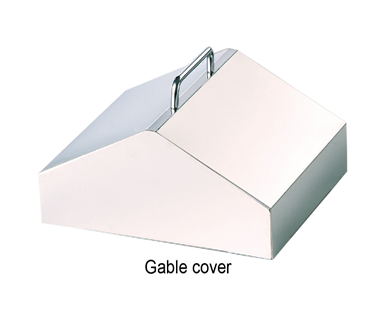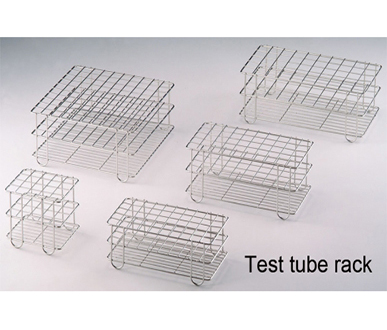 Model:WB-500D / WB-1000D
Unstirred water bath WB-500D / WB-1000D have PID microprocessor controller with digital temperature setting and digital temperature readout. With lid or gable cover, the temperature can reach up to 100 degree C.
Download
Add to inquiry
Features
• PID microprocessor temperature control.
• Large bath opening lets you immerse samples conveniently.
• Inside stainless steel tank.
• Unstirred type.
• Long life immersion stainless pipe heater.
• Quality certification: ISO 9001, ISO 13485
Specification
Model

WB-500D

WB-1000D

Capacity

10 Liters

20 Liters

Inner tank dimension

W240xD300xH150mm

W290xH490xH150mm

Temperature setting

Digital

Temperature readout

Digital

Temperature control

PID

Temperature sensor

PT100Ω

Stability

±0.2℃

Working temperature range

Ambient+ 5℃ ~100℃

Power watts

650W

1,200W

Optional accessory

Gable cover, test tube rack

Weight (kg) (N.W./G.W.)

7.0 / 8.5

11.0/12.5

Overall dimension

W290xD400xH240mm

W340xD600xH240mm

Power supply

AC 110V 50/60Hz (220V 50/60Hz available)