Micro Hematocrit Centrifuge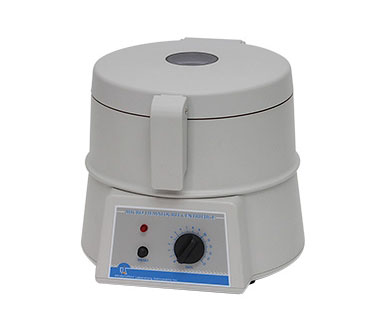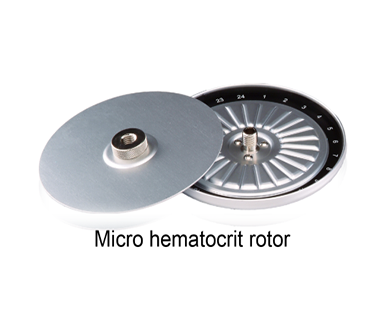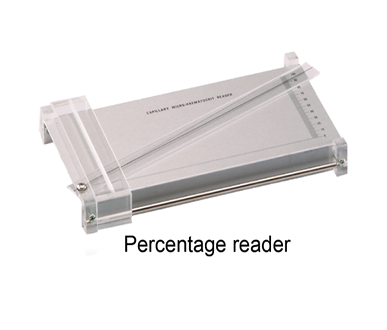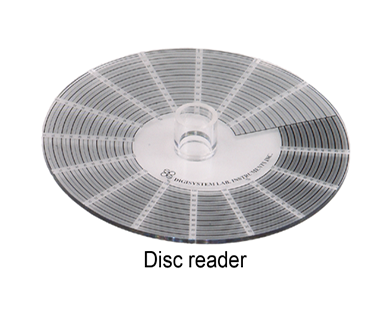 Model:DSC-100MH-2
Micro Hematocrit Centrifuge DSC-100MH-2 is an indispensable instrument in laboratories for spinning down small samples rapidly. The motor of Micro Hematocrit Centrifuge can reach to 12,000 rpm and make operation smooth, quiet and stable.
Download
Add to inquiry
Features
• Micro hematocrit centrifuge is an indispensable instrument in laboratory.
• Auto-balancing system can extend motor life and reduce noise.
• With safety switch, when lid is lifted during operation, the rotor will stop spinning.
• Good ventilation system prevents the motor from overheating.
• Precision timer with bell can be set from 0 to 15 minutes.
• Manual brake can faster control over the spin down cycle.
• Model DSC-100MH-2 with all ABS plastic housing and inner metal chamber is a durable and economic type.
• Quality certification: ISO 9001, ISO 13485
Specification
| | |
| --- | --- |
| Model | DSC-100MH-2 |
| Speed | 12,000rpm (fixed) |
| R.C.F. | 14,648g |
| Timer | 0~15 min. mechanical timer |
| Motor | Universal motor |
| Capacity | 24 x capillary tube (Diam. 1.5x75mm) |
| Standard accessory | Percentage reader (Aluminum) |
| Optional accessory | Disc reader (plastic) |
| Weight (kg) | N.W. 9.0 / G.W. 9.5 |
| Overall dimension | W300xD300xH240mm |
| Power supply | AC 110V 60Hz (220V 50/60Hz available) |