Microprocessor Micro Centrifuge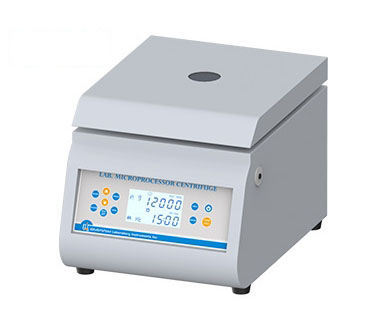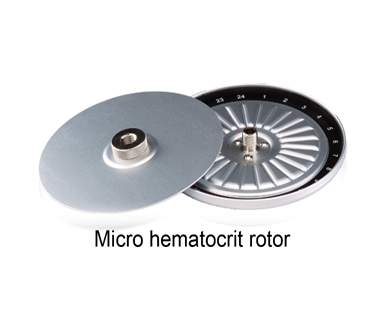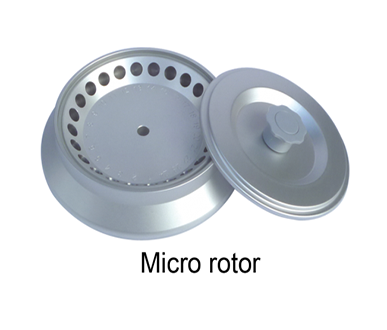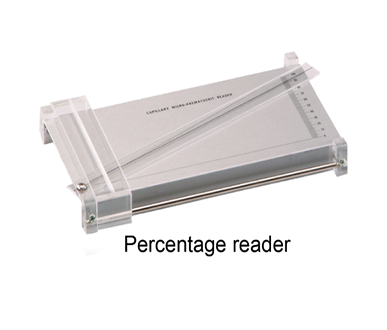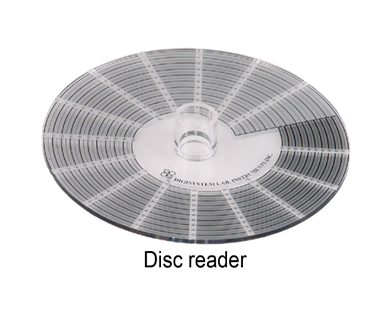 Model:DSC-102SMD
Microprocessor Micro Centrifuge DSC-102SMD is designed for small specimens. DSC-102SMD uses a microprocessor controlled system which offers the accurate and simple operation. Centrifuge with metal housing is sturdy and durable.
Download
Add to inquiry
Features
• DC brushless motor is durable and maintenance free.
• 9 sets program memory function.
• Self-diagnostic function which can detect the errors for unbalance, over heat, over current, over voltage, over speed, lid opening.
• Auto-balancing system can extend motor life and reduce noise.
• With safety interlock, it can prevent the lid from being opened during operation.
• Forced fan air convection prevents the motor from overheating.
• Precision digital timer can be set to 15 minutes with 10 sec. increment.
• DSC-102SMD can offer short runs by pushing the function key.
• LCD digital display enables users to monitor the present speed value and the remaining time.
• Automatic brake system can offer rapid deceleration.
• DSC-102SMD features a see-through window.
• The lid will be opened automatically once the rotor stops spinning.
• Quality certification: ISO 9001, ISO 13485.
Specification
Model

DSC-102SMD

Order number

DSC-102SMD-HT

DSC-102SMD-MAR

Speed

1,200~12,000rpm

1,200~14,000rpm

Timer

0~15 min. digital timer

0~15 min. digital timer

Motor

DC brushless motor

DC brushless motor

Rotor

HT-24

MAR-24

Max. R.C.F.

14,808g

17,965g

Capacity

24 x capillary tube (Diam. 1.5x75mm)

24 x (1.5~2.0)ml

Standard accessory

Percentage reader (Aluminum)

None

Optional accessory

Disc reader (plastic)

None

Weight (kg)

N.W. 13.0 / G.W. 14.5

N.W. 13.0/ G.W. 14.5

Overall dimension

W320xD355xH255mm

W320xD355xH255mm

Power supply

AC 100~240V 50/60Hz

AC 100~240V 50/60Hz